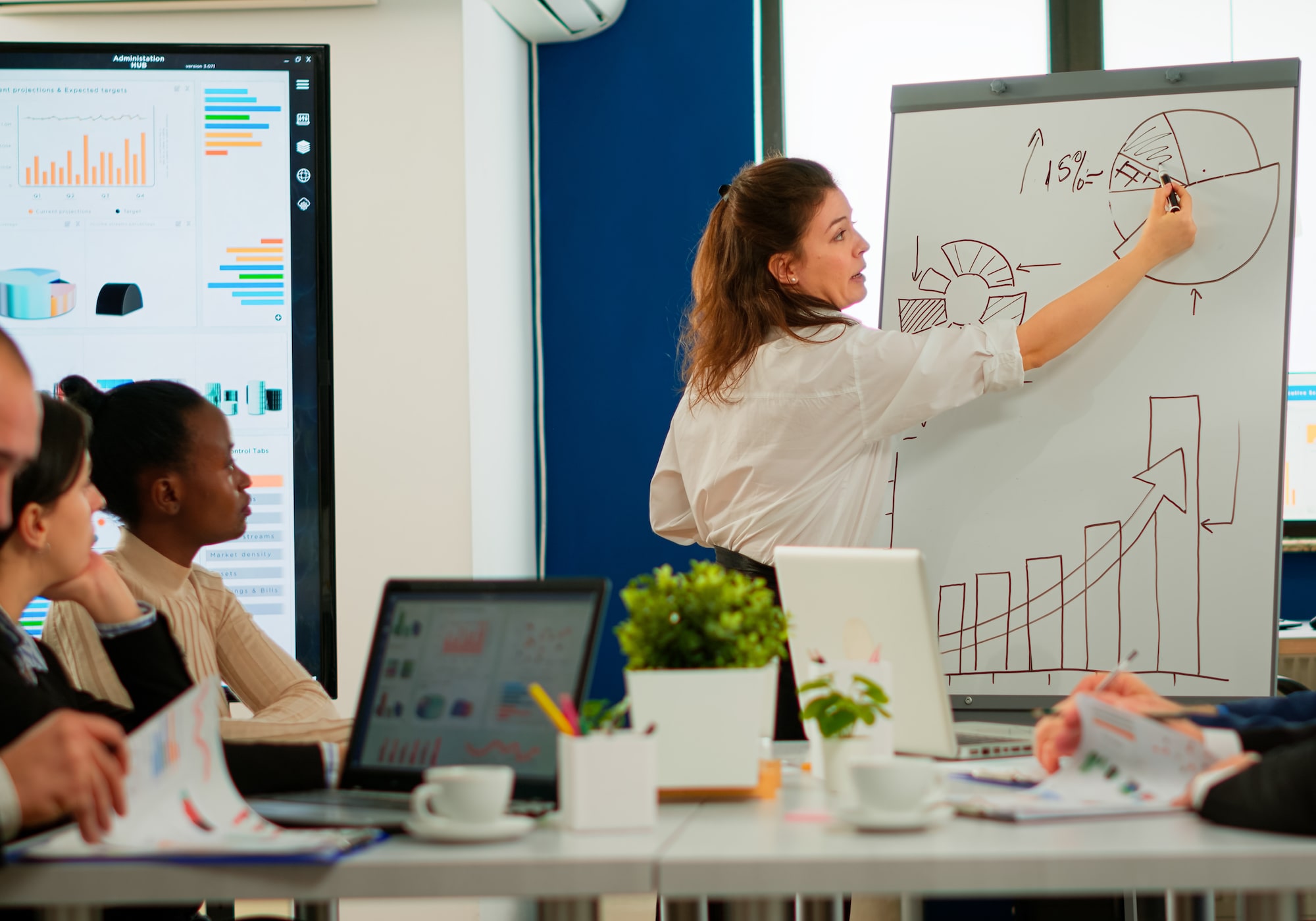 Vacancy B2B Marketeer
Do you have a passion for marketing and creating catchy content in a B2B environment? Do you not have many years of experience yet, but do you still want a strategic marketing role? Do you want to work for an organization where you can really make a difference and implement your ideas immediately? Then we are looking for you!
About the role and the organization
You will work at StandBy Solutions, an innovative tech company with a healthy and fun hands-on culture. We have developed a platform with which emergency response officers can communicate quickly and easily with each other in an emergency situation. As a result, we help every organization to create a safe working environment for their staff.
The main goal of this role is to generate quality leads for the sales team.
This role is a combination of strategy and above all execution. You are largely given a free hand to shape the marketing strategy and implement the marketing plans. i.e. if you have an idea, you don't have to ask for permission through layers of hierarchy, but you can usually implement it immediately. We expect you to work hands-on with producing content and setting up and managing campaigns.
Most important tasks
You are the head of the marketing department. However, you are not alone. You will receive guidance from the management so that you can develop into a true all-round marketing expert. It means that you can determine from start to finish what we do in terms of marketing activities. Where are the commercial opportunities, what content can we produce, and how can we best reach our target group?
All tasks are aligned with lead generation. Specifically, you will perform the following tasks:
Determine marketing strategy in consultation with the sales team and management

Producing a wide variety of content. Think of web pages, webinars, brochures, ebooks, white papers, videos, etc.

Conducting market research. e.g. to measure customer satisfaction, identify trends and/or commercial opportunities, etc.

Setting up and managing (paid) online campaigns. e.g. SEA, LinkedIn advertising, email marketing

Collaborate with marketing departments of partners to jointly set up marketing initiatives

Setting up and managing offline campaigns such as exhibition events

Managing and continuously improving the website (SEO)
About you
You are enterprising and passionate about marketing and everything that comes with it. You are at the start of your marketing career, but you still want to play a major role in an organization. You are the person who makes other companies enthusiastic about our BHV solutions.
If you want a list you can check off, see the qualifications below that we're thinking about:
Relevant WO/HBO education

Demonstrable experience in writing texts for websites and/or ebooks/white papers

Self-starter

Experience with a CMS, e.g. WordPress, Drupal

Some experience with email marketing

Pre: Some experience with SEA or social media advertising

Pre: 1-3 years of experience as a marketer at a B2B organization

Pre: Knowledge of and experience with the software industry
About StandBy Solutions
StandBy Solutions builds software for emergency response officers. We are part of the Almende Group where self-organization is a core principle. The culture is informal and the lines of communication are short. The more responsibility you take, the fewer limits there are to the interpretation of your work. If you like to take initiative, have lots of ideas and want to implement them, you will feel at home.
Our office is located in the heart of Rotterdam right next to Central Station in the iconic GHG. You will be working in a young and fun team and you will work directly with the management.