Partners
The best of technology, with the best knowledge
By working together we join forces and we can offer our customers the best experience. That is why we work together with various leading organizations within the security sector.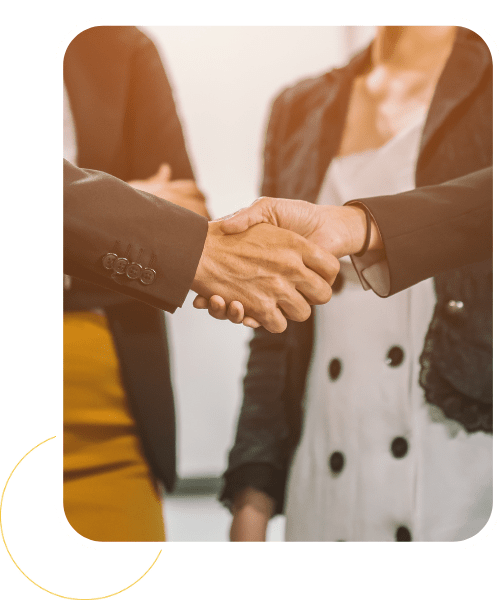 Our partner network
Together with our partners, we work towards a safe working environment. Many of our partners deal with issues related to company safety. They offer training and education in the field of emergency response, first aid, and other safety topics.
Partnership benefits
Offers an immediately usable and easily scalable emergency response app to complement your current products:
Kickback fee

Expands emergency response portfolio

Modernize emergency response training

No worries about updates, security and development of new features
Are you interested in becoming a partner?
Leave your details and we will contact you as soon as possible.