At StandBy Solutions we are committed every day to increasing safety in the workplace. We do this by developing solutions that automate various safety processes.
Many organizational security processes are still set up in an old-fashioned way. For example, the registration of the presence of emergency response officers via presence signs. Or outdated beepers and pagers. That has to be better. The emergency response app was created from that need.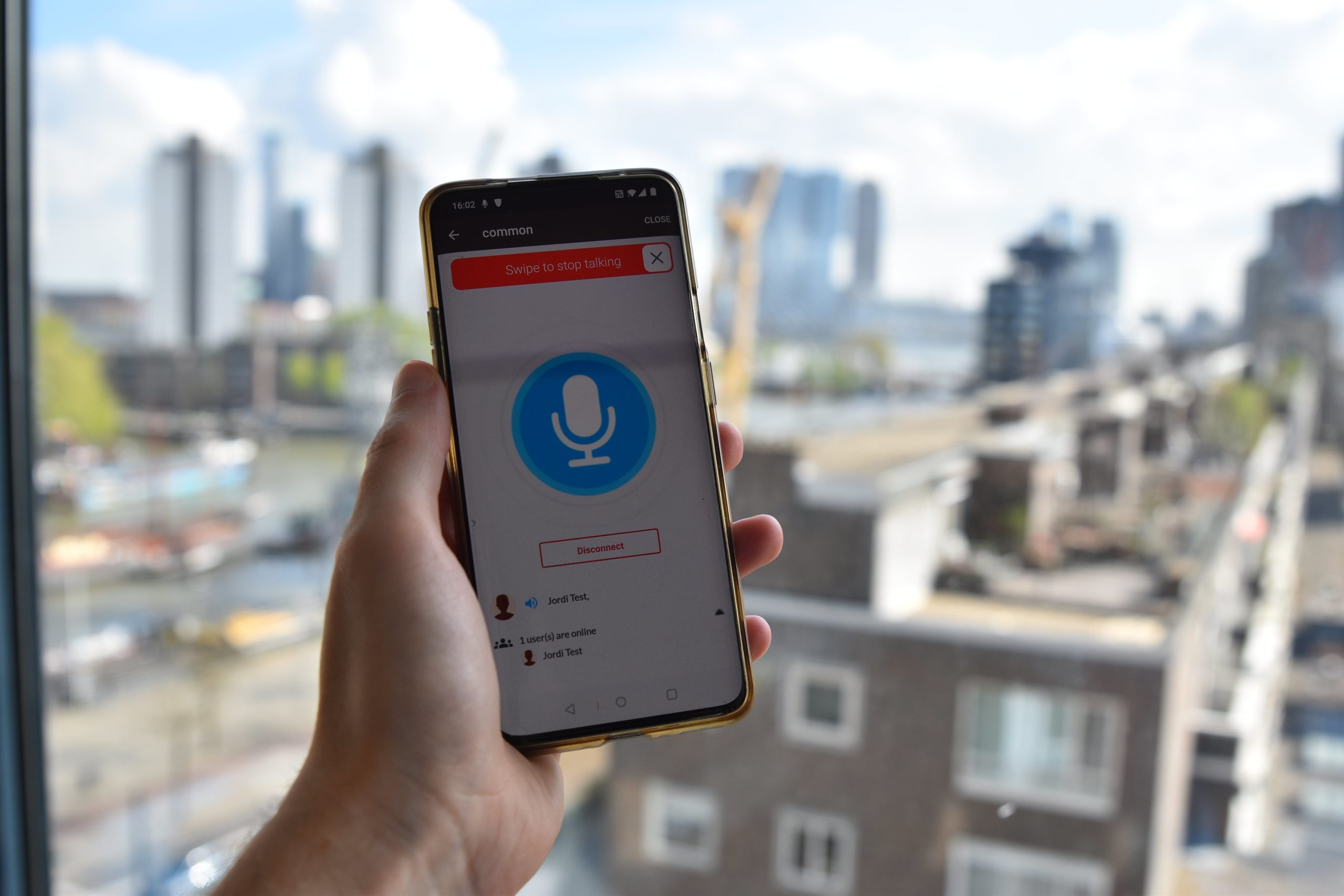 By working together we join forces and we can offer our customers the best experience. That is why we work together with recognized training institutes specialized in occupational safety.
Our partners offer unique insights into the world of emergency response training, first aid, evacuation and more. For example, the BHV app is included in various training courses and you can expect the most complete and professional BHV app.
Development
Thanks to Almende Group, we have access to unique and innovative techniques. This allows us to constantly develop and improve our product. In addition, our partner network offers a unique insight into the world of occupational safety. We therefore use this information to improve our product and develop new features based on feedback from our partners and customers.