Eneco
'We at Eneco are enthusiastic about the BHV app, completely up to date'. (Location Rotterdam)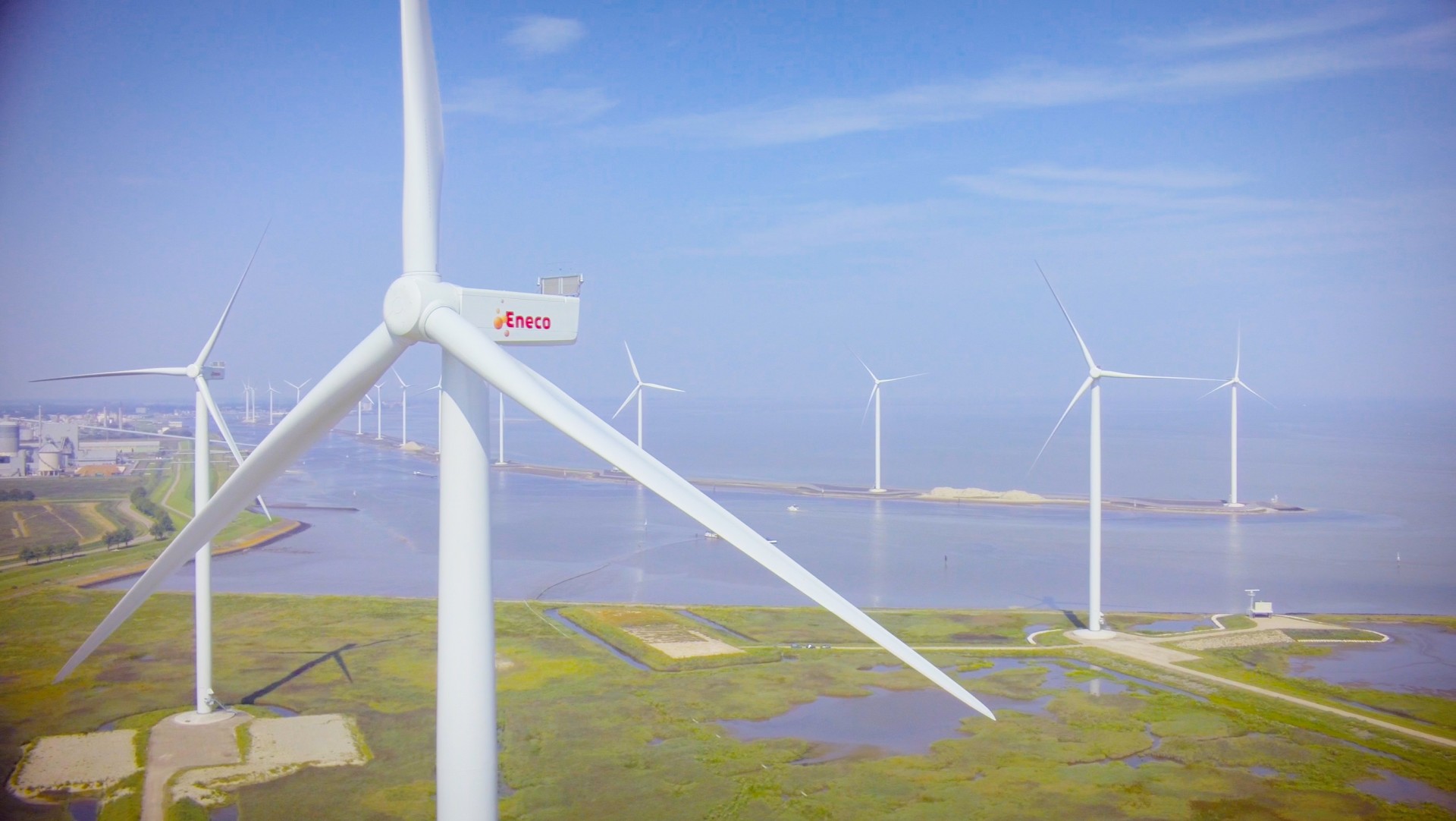 What does Eneco do?
Eneco is a sustainable energy company. They generate energy with windmills and solar parks, and sell and trade energy. Eneco also sells: solar panels, heat pumps, charging stations for electric cars and insulation for your home. Sustainability is of paramount importance and Eneco wants to be climate neutral by 2035, also for the customer. In this way, Eneco contributes to the acceleration of the energy transition to keep the earth habitable for future generations.
What does safety mean within Eneco?
Safety is of paramount importance at Eneco. Because they want to guarantee the safety and health of all employees in all its activities, they already have a well-functioning and experienced emergency response organization. They used to communicate by using beepers.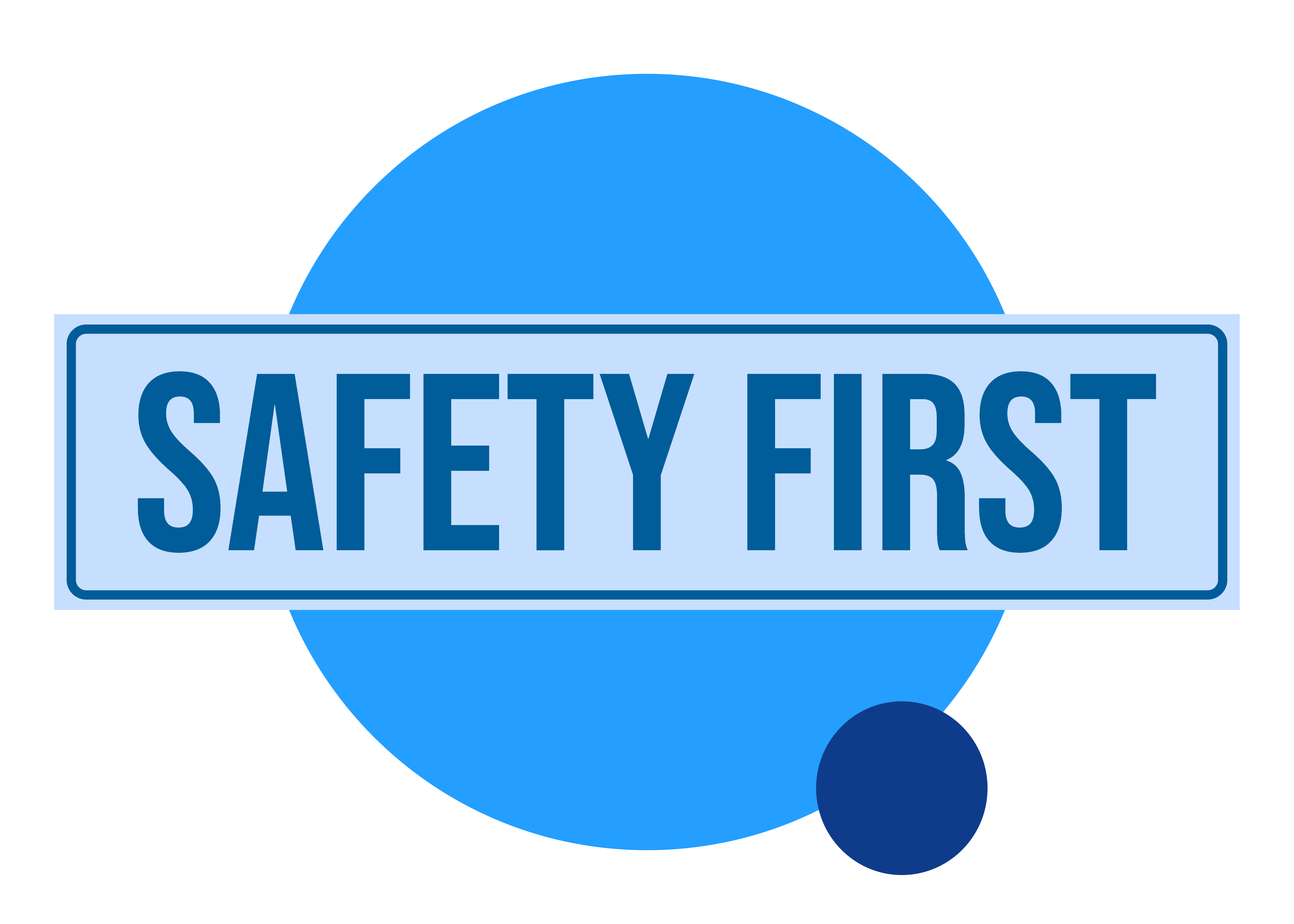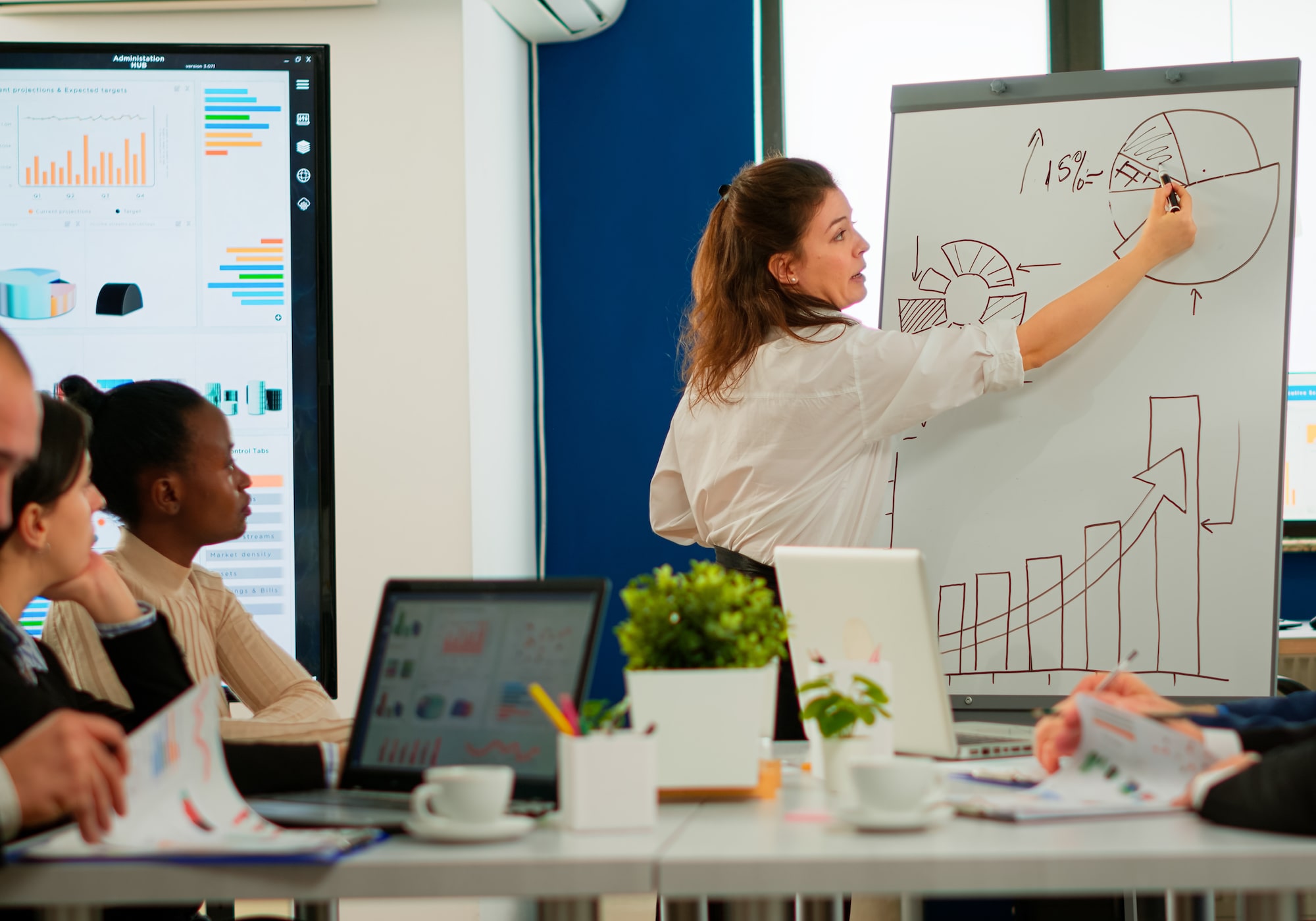 What was Eneco's emergency response challenge?
The challenge within Eneco was that it still used beepers. These beepers also needed to be replaced. That is why it was considered to perhaps no longer use the beepers or to purchase new ones.
After much consultation and brainstorming, they came to the conclusion that there was a desire for an app. Important requirements in this search were: privacy, costs and user-friendliness.
The solution
Eneco found the solution in the emergency response app from StandBy Solutions. It was very important that the app matched the wishes of the emergency response team members and that it was user-friendly. In addition, she wanted the walkie-talkie function to be included in the total package. That was the case with the StandBy app. Therefore, StandBy Solutions was preferred over that of a competitor.
This app made use of practical functionalities such as:
Automatic presence detection
walkie-talkie Function
Possibility to practice the BHV online.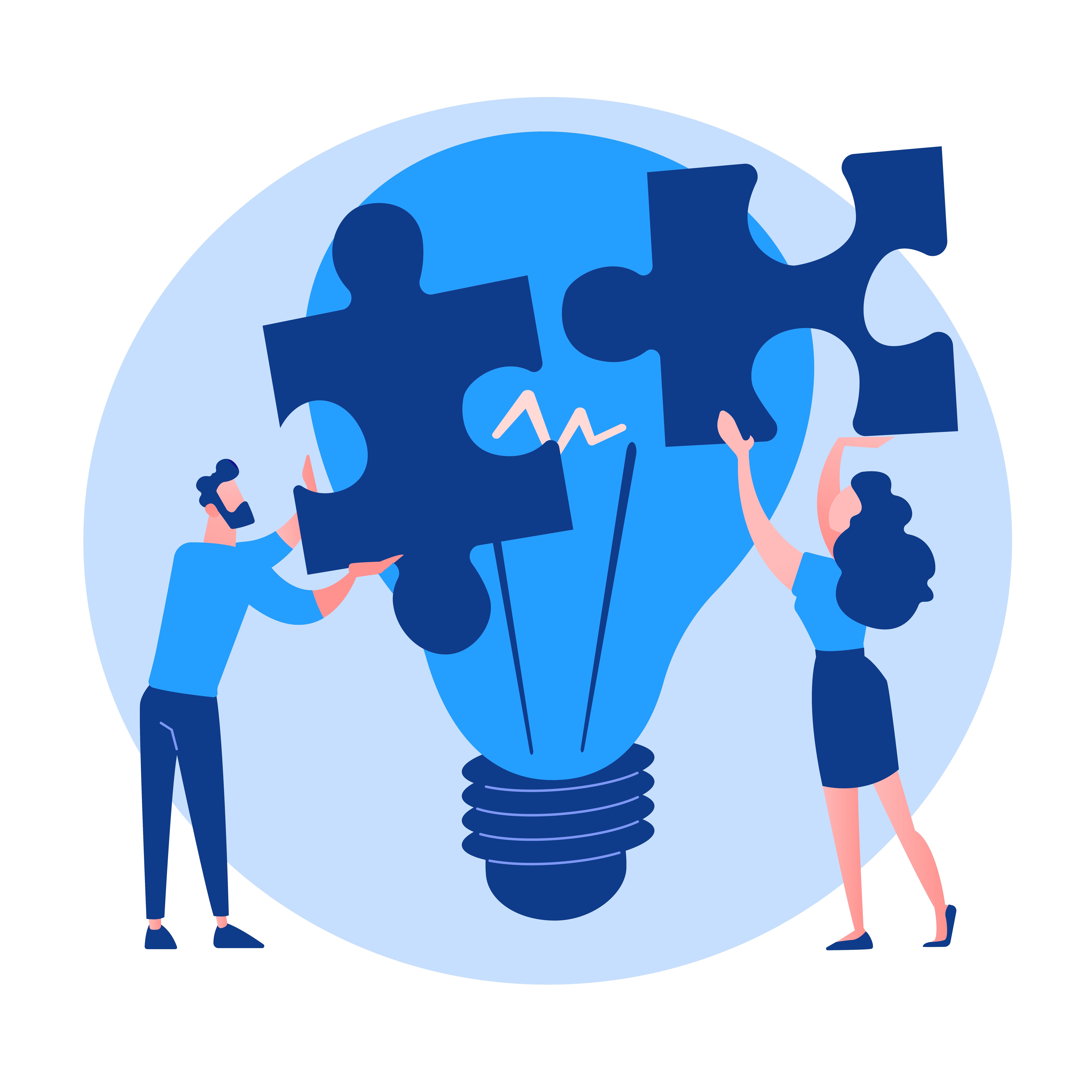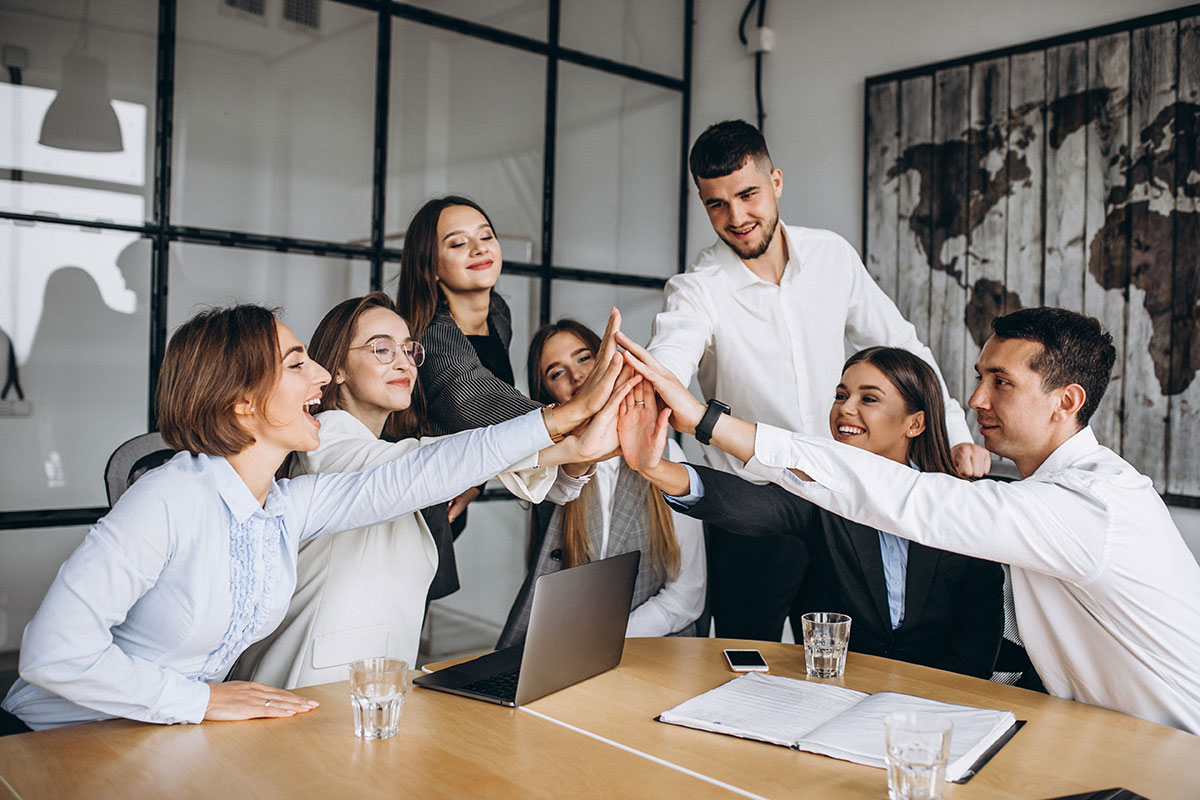 'Better insight into the presence of emergency response officers'
The BHV app is currently being used at several locations, with the ultimate goal of using it at all Eneco locations. This way we always have a clear insight into the management environment an at which time and where the emergency response team members are present. If an incident occurs, they quickly have insight into how many emergency response officers are present.
The switch from the beeper to the BHV app went smoothly according to the BHV officers at Eneco and all BHV employees are now using the app.