BHV Alarm within reach
Make sure your employees can communicate quickly and effectively. Use the alarm via QR code and hang it up in different places in the building. This way, everyone present in the building can raise the alarm in case of an emergency.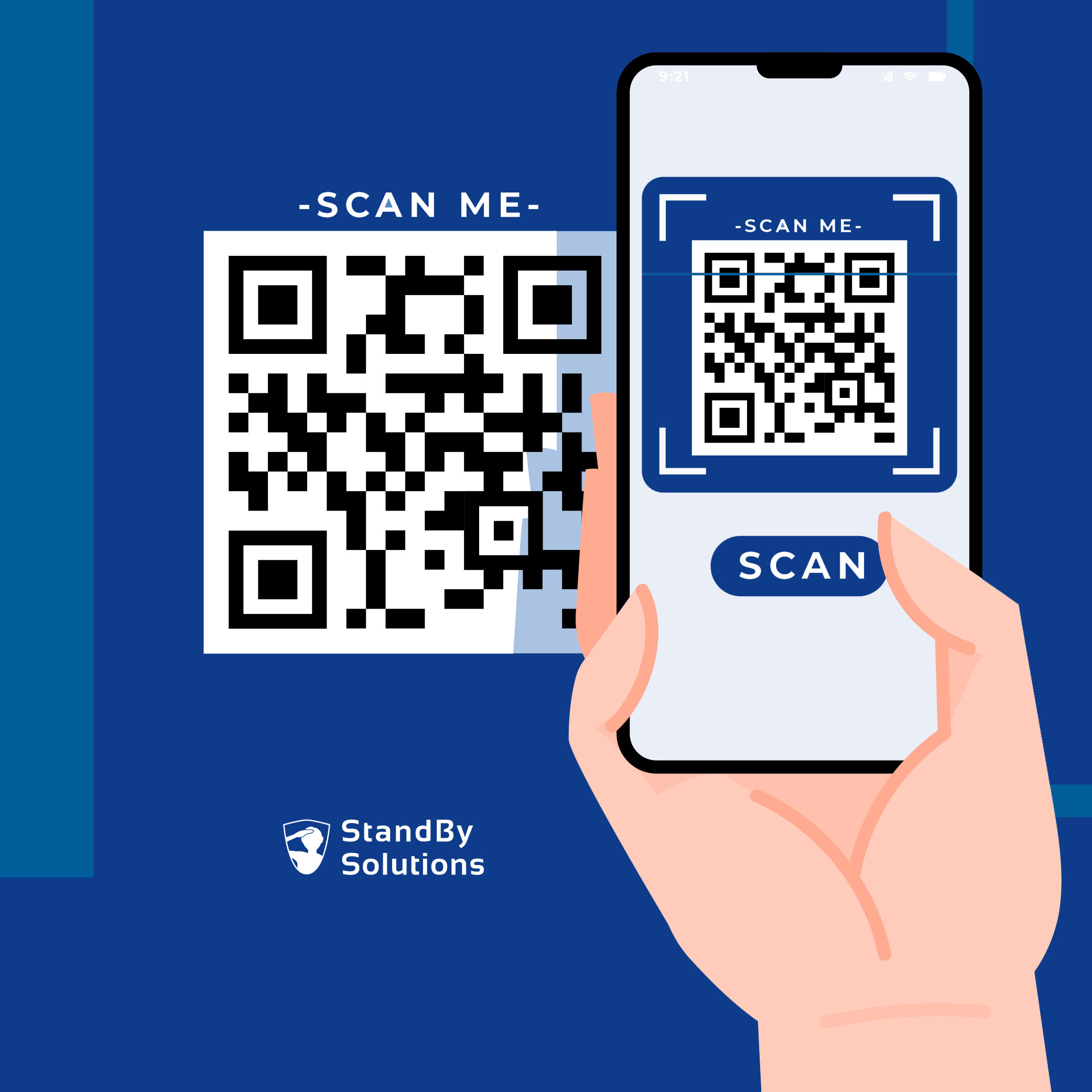 A quick alert for every employee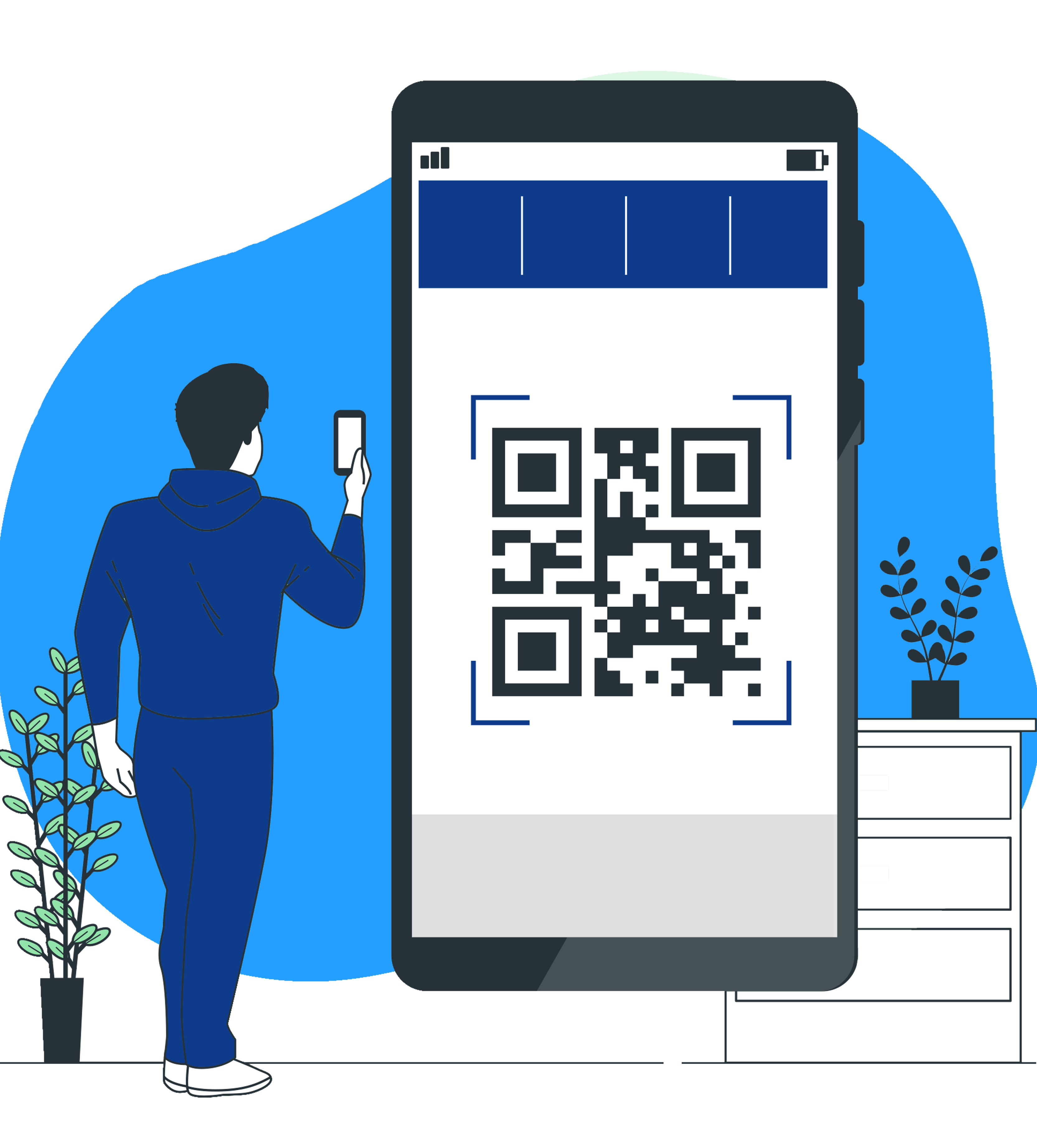 Immediate and effective help for everyone
Often not all employees know where to find the emergency services.
By means of the QR code you do not have to go looking, but the emergency services are immediately alerted. By scanning the QR code, the alarm is sent and the location is determined.
How does the alert with the QR code works?